Secours Expo is THE annual meeting point for all the protagonists from the rescue services. You may be a doctor, a nurse, a rescuer, an ambulance driver, a firefighter, a student or simply being passionate with the medical field, Secours Expo will meet with your expectations.

The show is organized by professionals accustomed to medical care and aims to offer a global overview on medical care and emergency rescue. The victim is the main topic of the show. Secours Expo gathers several uniforms, careers, nationalities and experiences which all blend together to communicate, inform, discover and share.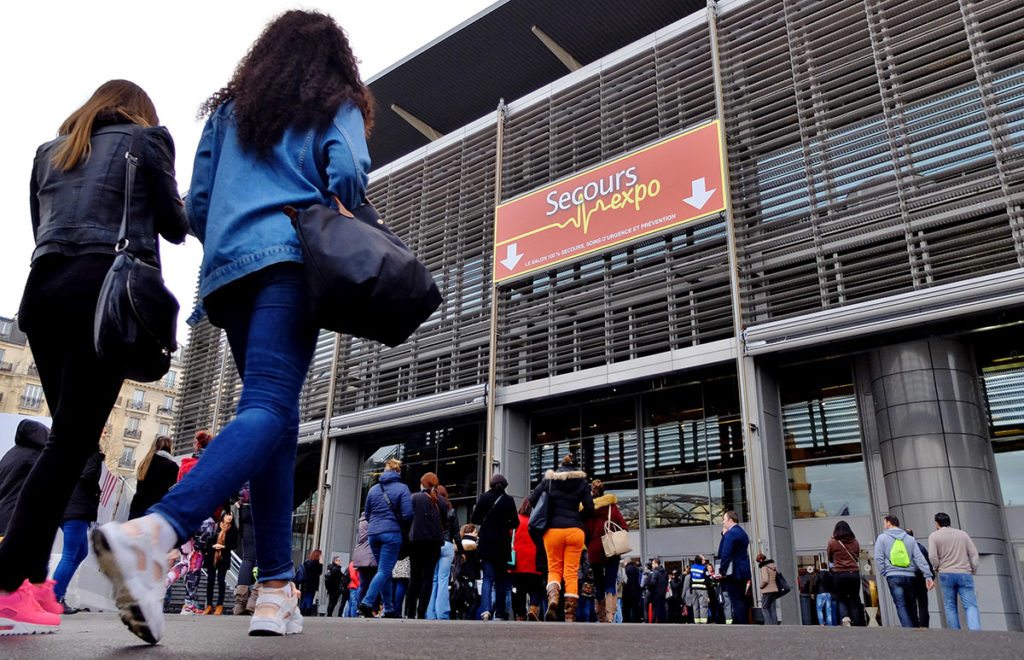 From theory to practice, at Secours Expo, you will have many opportunities to apply your knowledge:
Do not miss the permanent practical workshops grouped within the new Expertise Centers.
Compare your intervention methods on the Agora. This central square is reserved for demonstrations by French and foreign rescue actors!
Experience an extraordinary situation by participating in a life-size exercise at the show itself.
Register for the professional training sessions organized before and during the show.