Safe ur back with electric assistance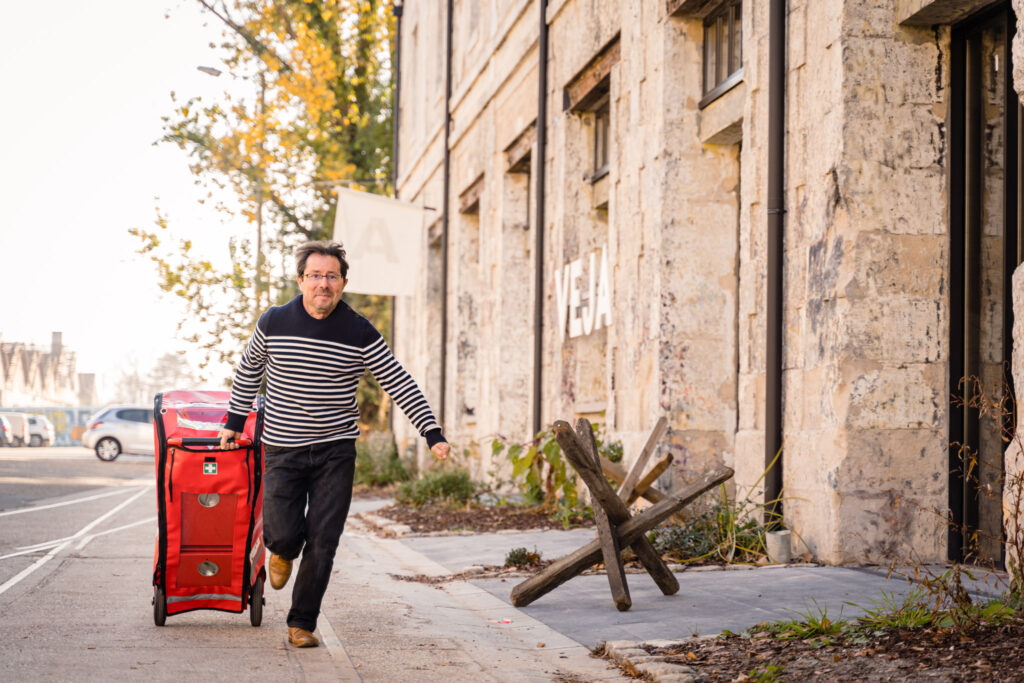 PRODUCT LAUNCH DATE: 2023
The only emergency cart that reduces musculoskeletal disorders for the transport of heavy loads. It is a ready-to-use emergency kit. It gathers on a mobile unit́ all the necessary elements to prevent or contain an emergency situation. European patent pending.
It saves time in the transport of the intervention elements.
It is very handy and turns on itself to intervene in hard-to-reach places.
Fully configurable to meet the exact need.
How is this an innovation?
This type of cart does not exist elsewhere and is the only one that allows all fire and rescue equipment to be transported in a single trip by a single person, with one hand, while not causing MSD.
SAFECADDY designs, manufactures, maintains and sells in France, Luxembourg and French-speaking countries and also provides services in three areas
– Occupational health and safety
– Fire
– And occupational safety and security