LEBANON, DELEGATION OF HONOR
Concerned to bring a global vision on rescue topics, as well as emergency care and prevention from risks, that goes beyond french borders,  Secours Expo organisation team choose every year a foreign delegation of honor. This 6th edition is placing the spotlight on Lebanon !
Following the explosion which happened Beyrouth's harbor on the 4 August 2020, a large number of french and international went to the Labanese capital city to bring help to the victims. 
"COLLABORATION BETWEEN FRENCH RESCUE TEAMS AND LEBANESE ONES ARE OPTIMAL,
MAINLY BECAUSE OF THE BOND EXISTING BETWEEN THE TWO COUNTRIES, AND MOREOVER THE COOPERATION
IN THE CIVIL PROTECTION FIELD"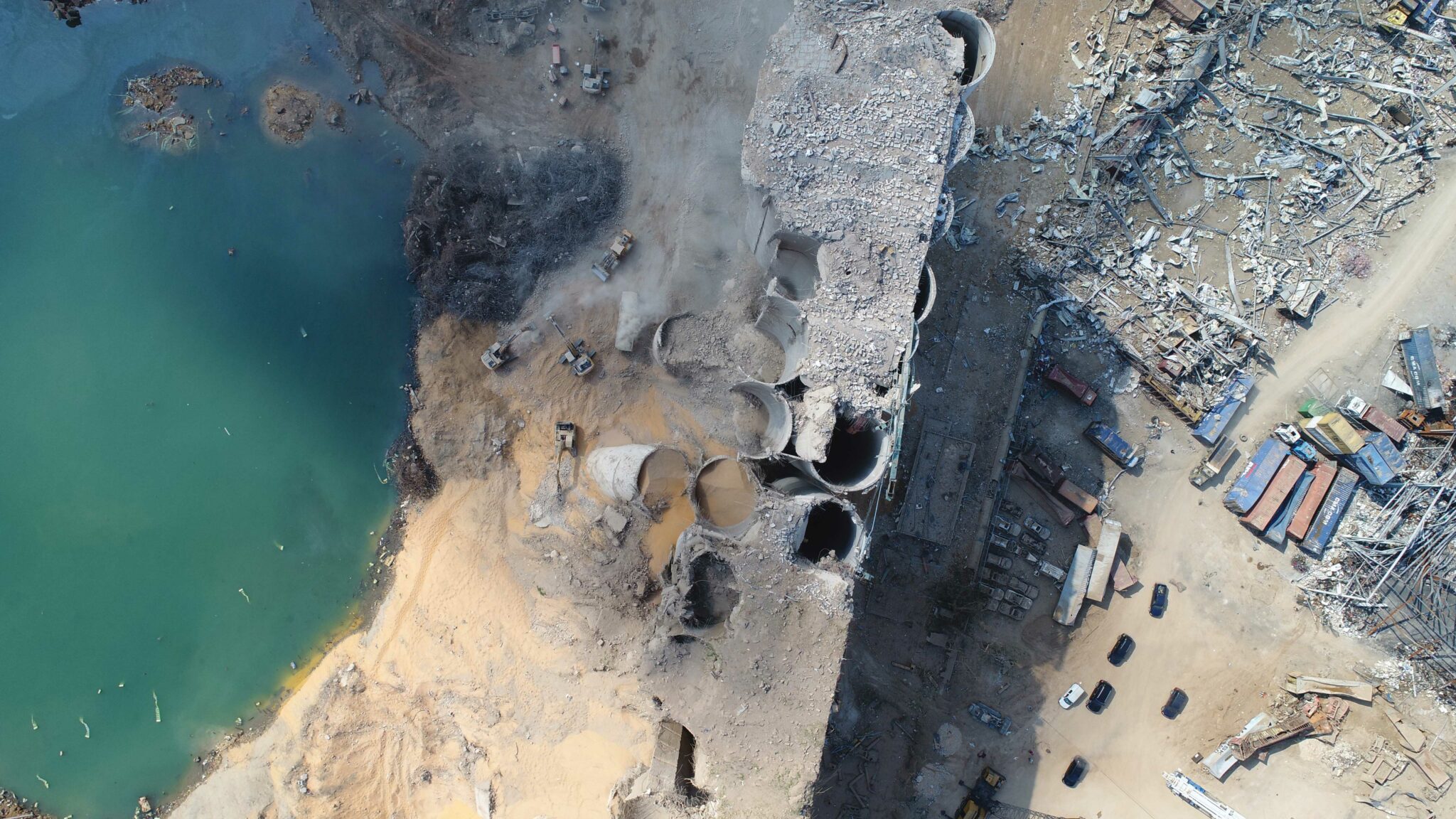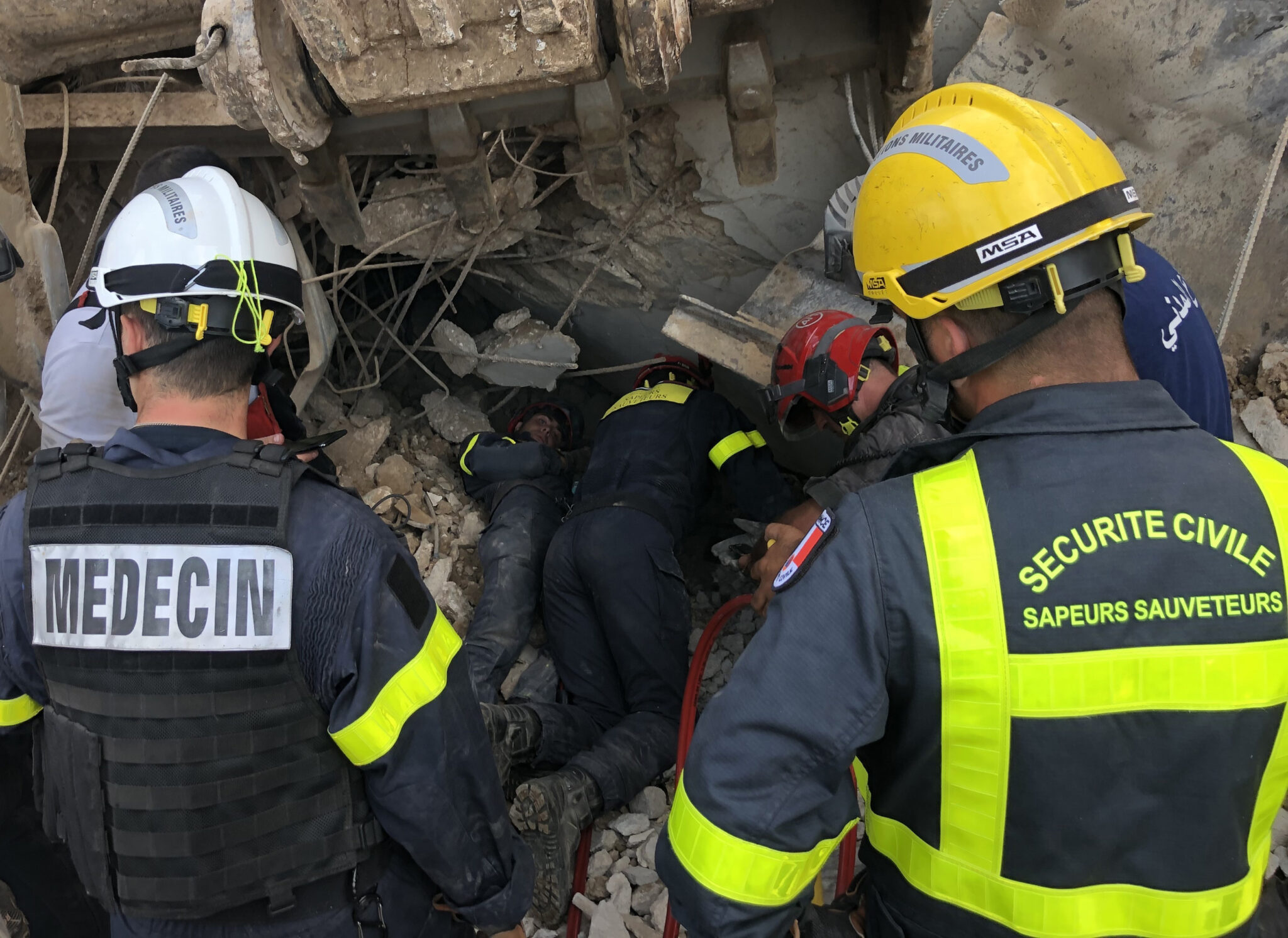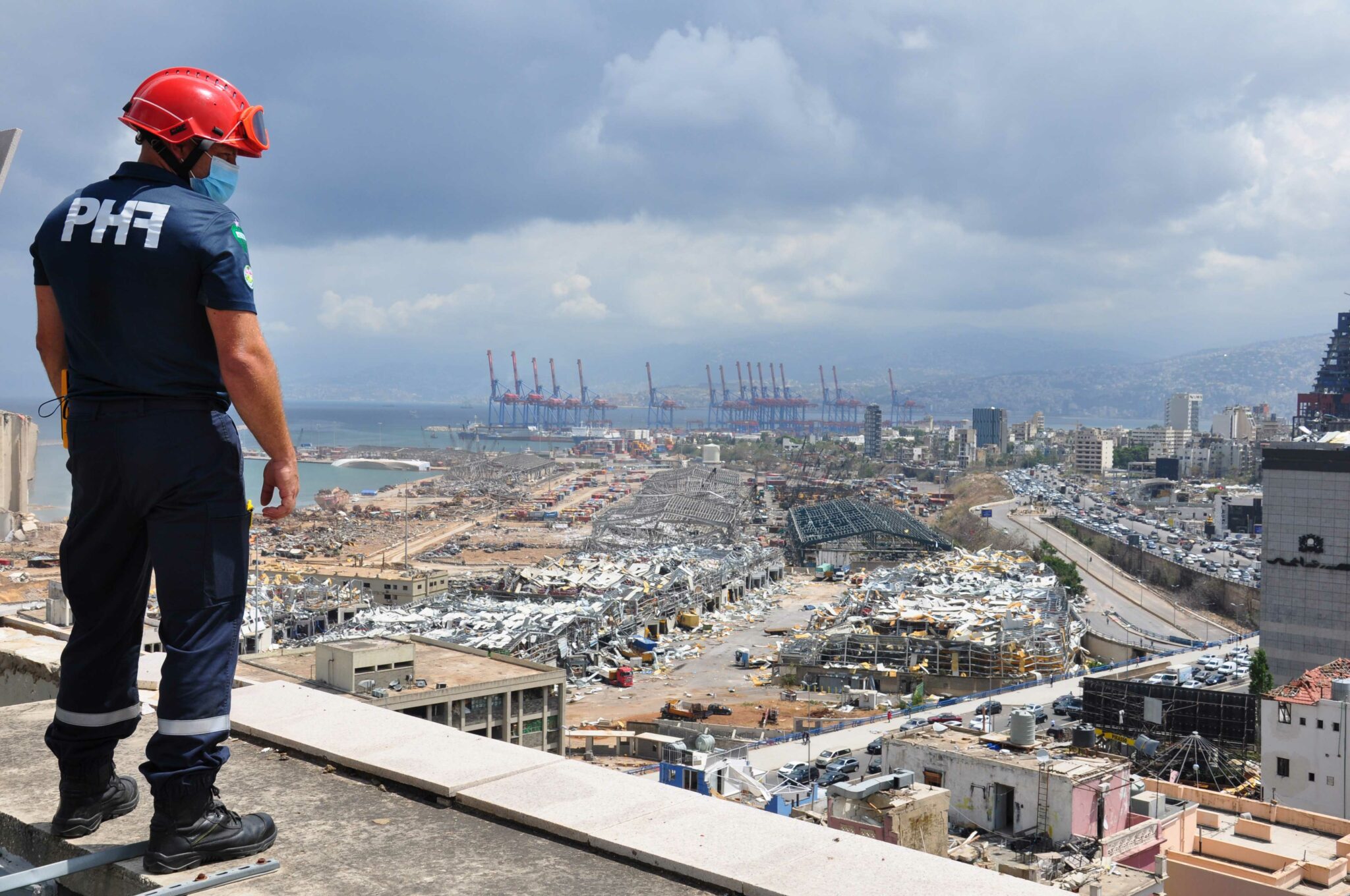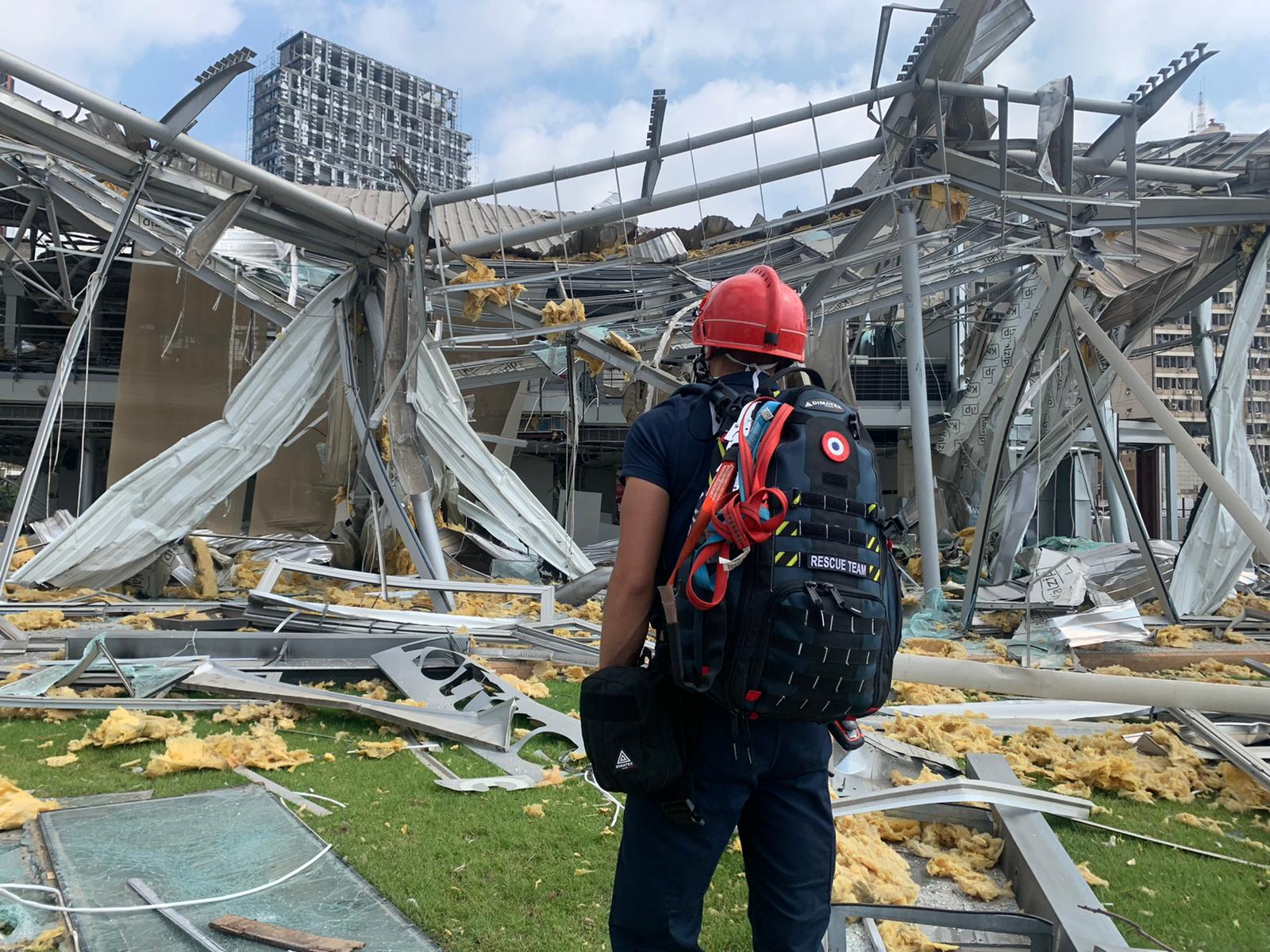 AN EVENT TO SALUTE FRENCH AND LEBANESE RESCUE TEAMS
This event will be the culmination point to salute all the parties involved in this catastrophy, whether they are Lebanese or French.
Secours Expo 2021 is honored to welcome Doctor Nagi Souaiby, on the 8th, 9th et 10th April 2021.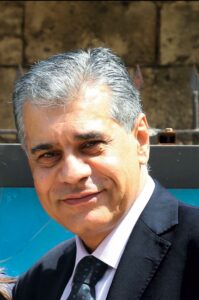 Trained in France, Dr Souaiby, is a forerunner for medical emergency in Lebanon. Cocreator of the first Labanese medical emergency corporate in 2003, director et founder of l'Ecole nationale des soins d'urgences (National School for emergency care) in 2009, chairman of the Labanese resuscitation council since 2011 and editor in chief of Revue méditerranéenne de médecine d'urgence (the Mediterranean medical emergency journal), Dr Souaiby is chief of the emergency service ND maritime hospital in Byblos and coordinator for the Emergency services in Keserwan medical center (KMC). Teacher at St-Joseph University, praticien in forensic medecine and expert for courts of justice as well as for insurers on behalf of the ministry for Justice, he intervenes as an expert for the WHO and the ICRC.
Groupe de secours Catastrophe français